Disclosure: This post contains affiliate links. If you click through and make a purchase, I'll earn a commission, at no additional cost to you.
One of the first things you begin to realize when you own rentals is that tenants can be rough on your property.  I often joke that they can tear up an anvil!  So how do you protect your property against damages?  Many times you can minimize your chances of damages, or at least make them easier to repair, by using the right materials for your remodels.
I make my material decisions based on several factors:
Consistency is key, can I buy these materials again? (Paint color, Style, Match, Etc)
Will they go out of style? (Choose classic designs and colors)
How durable or how long will it last?
Value and affordability? (It may not be the cheapest but it's worth the money.)
Does it add value to the property? (Will it make it rent for more money?)
Does it save me time, money, or aggravation?
Paint - My Recommendations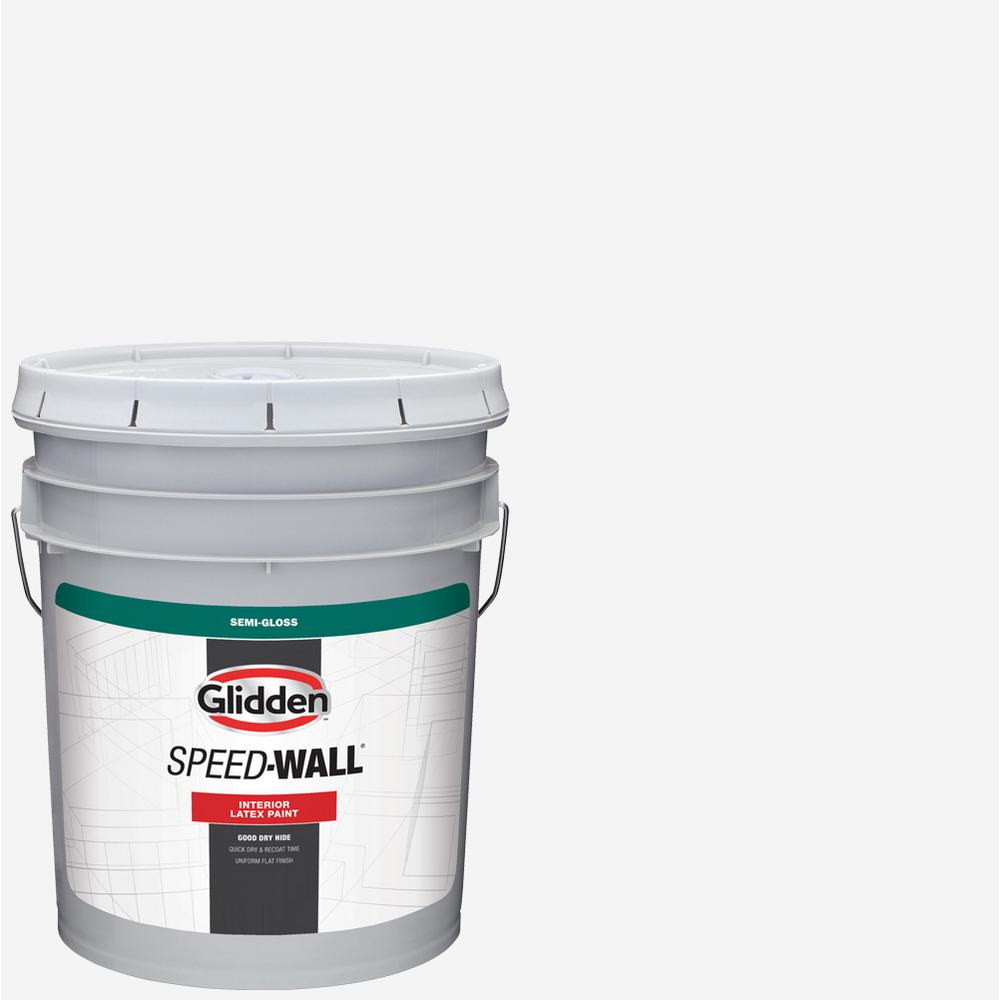 It is not uncommon to have to paint between tenants. If you use a higher sheen paint, like semi-gloss instead of eggshell or statin, you can clean the walls with a damp cloth or sponge and sometimes avoid having to repaint rooms.  Another thing I recommend for lower-income units is painting the ceiling and trim with the same paint as the walls.  It makes repainting go faster.  Also find one brand of paint and one particular color to use and buy in bulk (5-gallons).  This makes it cheaper and easier when you own multiple properties.  This way you don't have to remember names of colors or run around trying to match paint colors.
Walls - To Protect your walls from unnecessary drywall repairs, make sure you use door stops.  This keeps door knobs from knocking holes in your drywall.   Some designs work better than others.
The standard - My Recommendations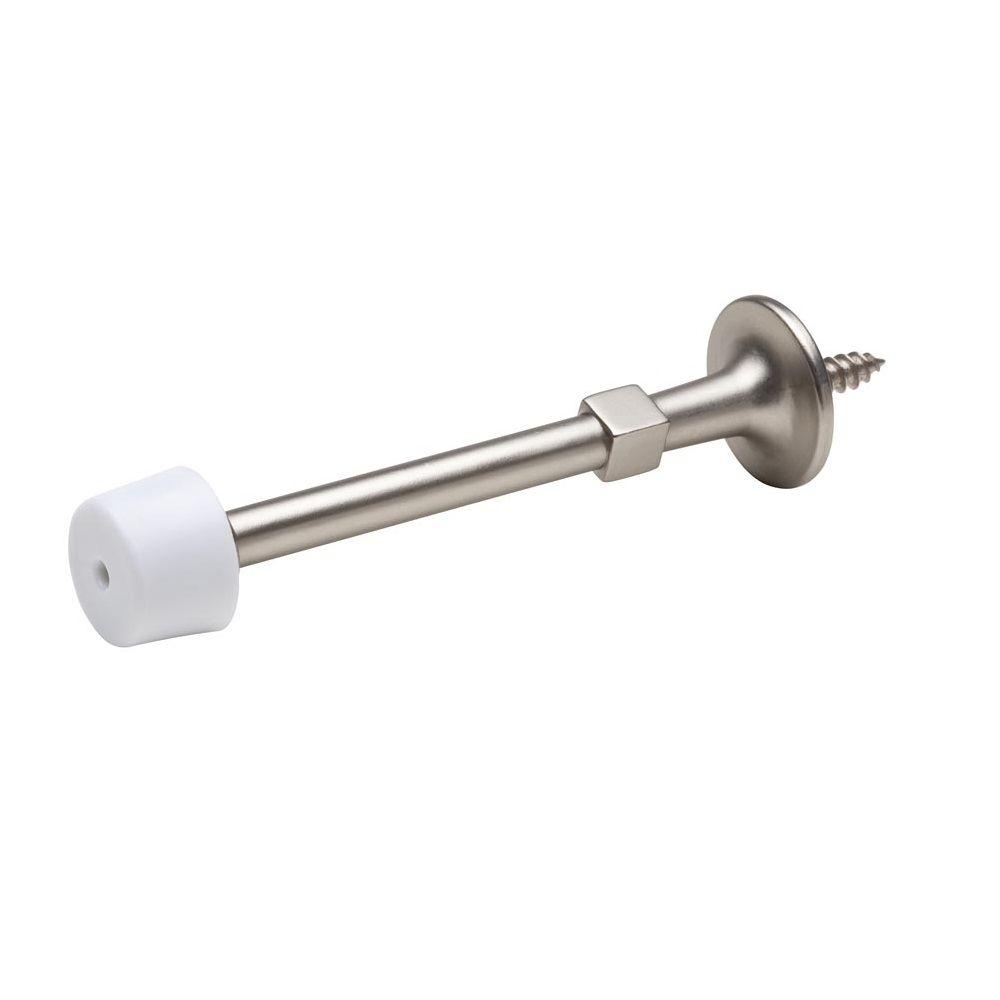 These are okay if you're on a budget.  I will note that these are made of two pieces pressed together where the threaded end and the shaft meet.  Sometimes they will come apart with heavy use.
Soft Dome - My Recommendations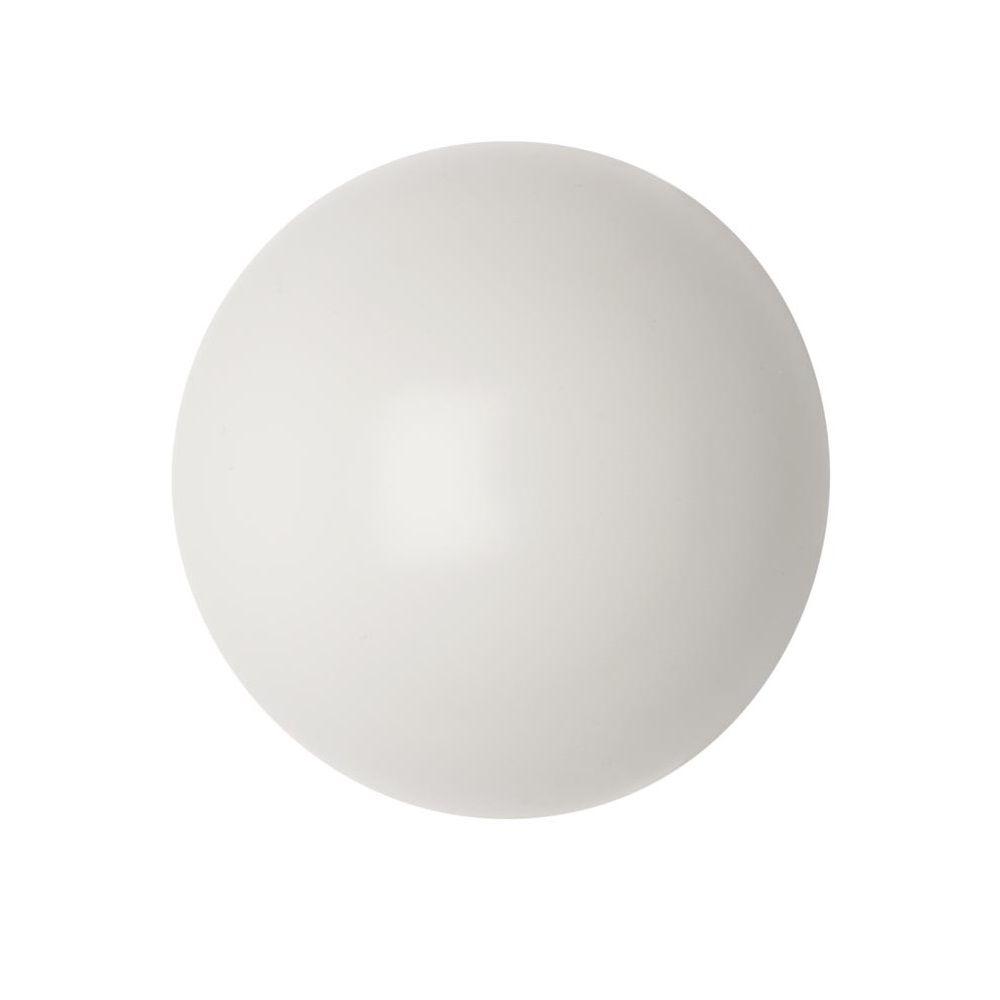 These are great for doors with heavy use.  I prefer these as they offer excellent protection.  They come with an adhesive backing or you can screw them to the wall.
Flooring - My Recommendations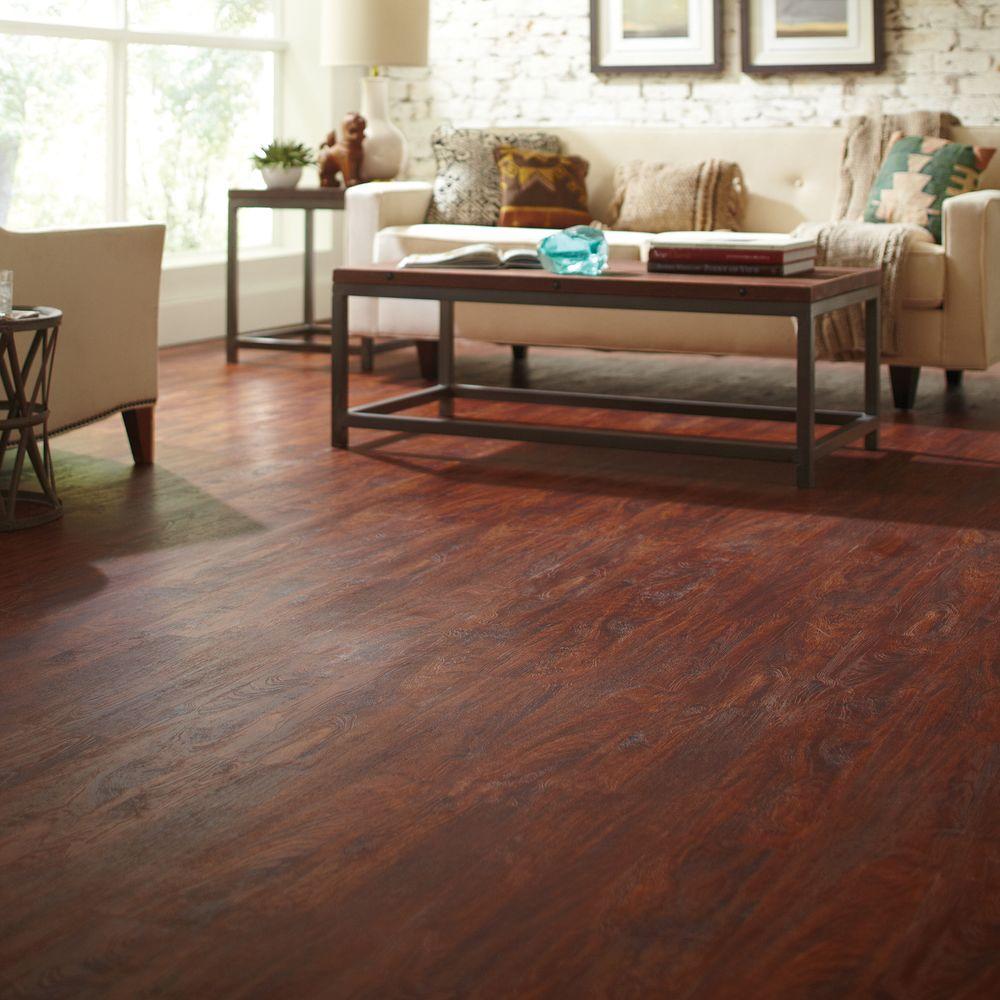 Over the last twenty years, there have been many advances in flooring and I have tried most of them. Some of the options we have used with varying degrees of success are commercial grade carpet, no-glue linoleum, laminate, and vinyl plank flooring. Vinyl plank is by far the best option we have used. It is durable, waterproof, and flexible which makes it perfect for old houses with rolling or uneven floors. Carpet is not practical for rentals. It is hard to keep clean, shows stains, holds odors, and is expensive to replace. Linoleum is okay for wet areas like baths, but not great for kitchens because it can be cut or torn easily when moving appliances, sliding chairs, or dropping dishes.  It is also harder to install and less durable than vinyl plank flooring.  Laminate is fairly durable and cheap but it is harder to install, and it is not waterproof, which means it doesn't work well in kitchens or baths.  For these reasons, I now use vinyl plank flooring exclusively for our remodels.  There are two types of vinyl plank flooring one is a rigid plank with a click-lock installation and the other is flexible planks with a glue adhesive edge installation. The flexible plank is a more economical choice for both the material and installation costs.  The installation is quicker because planks can be marked and cut easily on the floor by scoring them with a utility knife.  Installing for the rigid plank option requires measuring and then sawing each plank or they can be cut with a special cutting tool which is quite expensive.
Cabinets - My Recommendations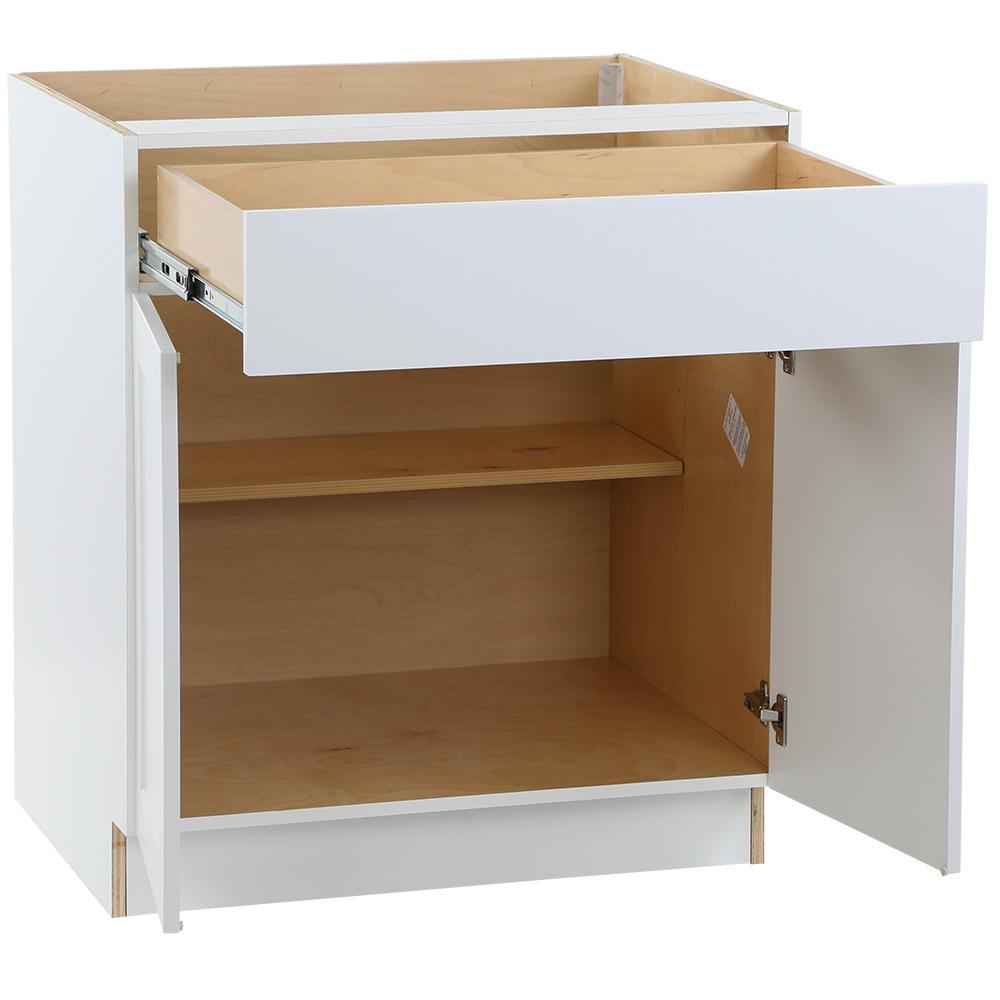 If you need to replace kitchen cabinets, I would stay away from particleboard constructed cabinets.  They don't do well when they get wet and they will get wet.  Inevitably someone will put wet dishes in the cabinets or someone will place a wet sponge in a drawer or there will be a leak under the sink.  If this happens your cabinets will be ruined.  I look for plywood constructed cabinets with real wood fronts.  These are a little more expensive but hold up much better over time.
Appliances
We typically only supply our tenants with a refrigerator and stove.  Many times we purchase used appliances or scratch and dent floor models from a local dealer.  If we can't find an acceptable used option we will sometimes purchase new.
Refrigerators - My Recommendations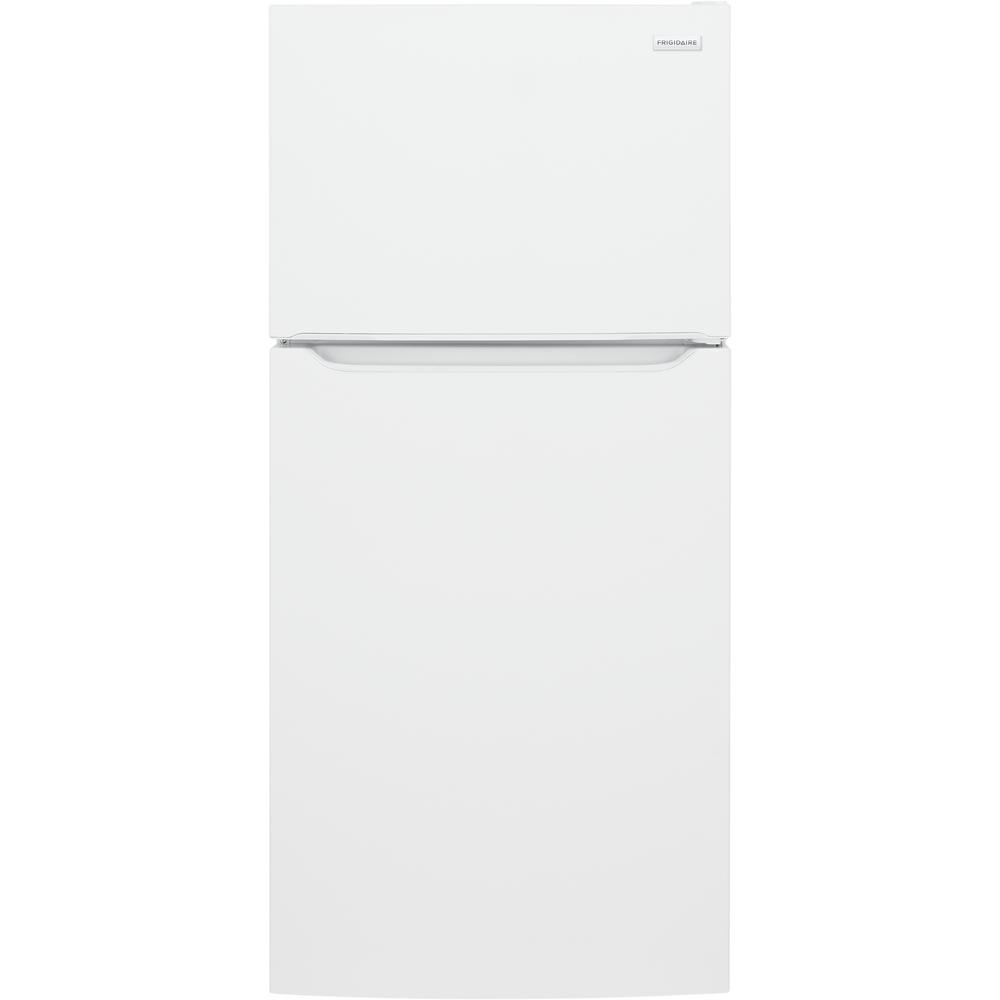 We buy standard white over/under refrigerators with at least 17 cubic feet of space and no ice makers (they can break or leak).  We usually pay the few dollars more for the glass shelves instead of wire shelves. They are easier to clean and contain spills.  Don't buy side by side, ice & water through the door, or other fancy features, buy simple.  I always buy white, it is a timeless color and will always be a popular option.  Stainless steel is nice but it also costs more and may go out of style.  Stay away from trendy colors, they may be hard to match later on (remember colors like avocado green and harvest gold)
Stove/Oven - My Recommendations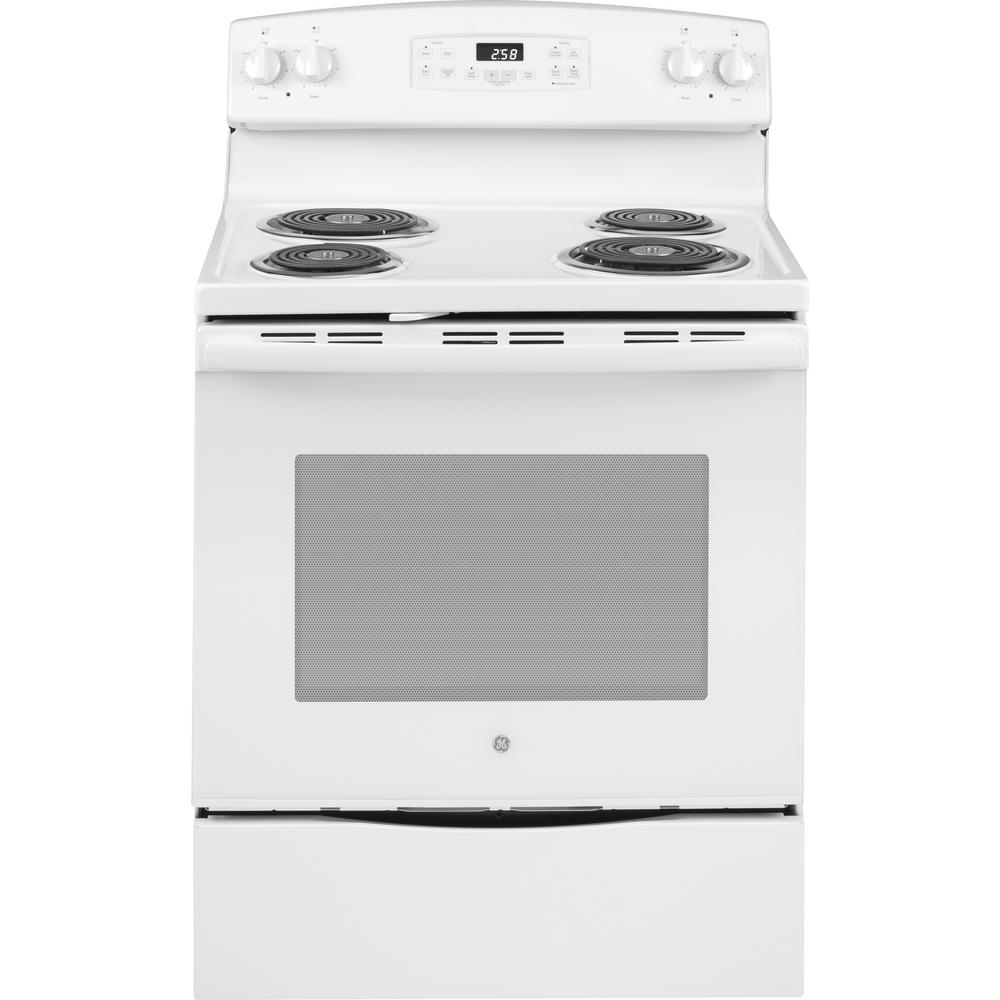 Same for the stove, we buy a simple oven/stove with manual controls and maybe a clock/timer. But with no complicated digital controls or flat glass tops, they are more expensive and more prone to break or be broken. I had one tenant accidentally drop a pan on a flat glass top stove and shattered it!  I had to replace the stove, lesson learned!
Doors - We use six-panel solid steel exterior doors and six-panel hollow core interior doors.  We choose the six-panel design because they are inexpensive and should be a popular style choice for many years to come.
Exterior Entry - My Recommendations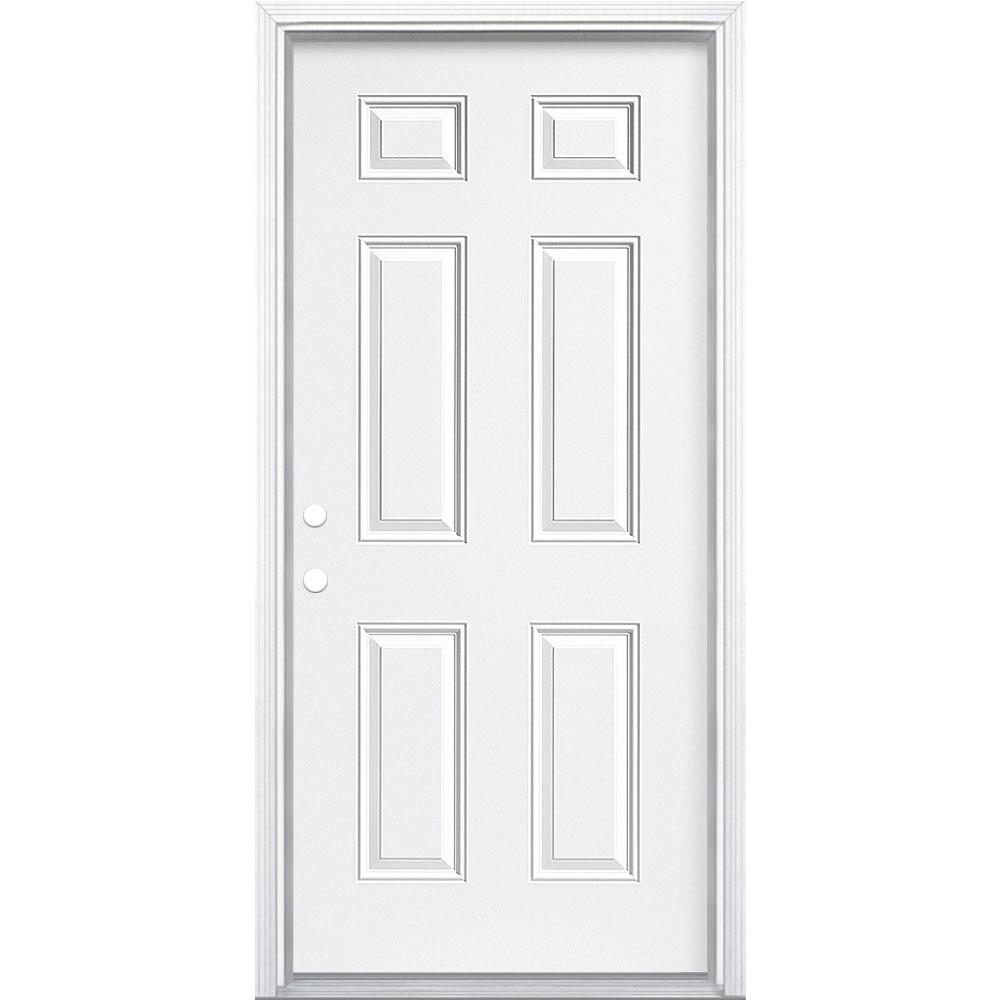 Steel doors offer security and durability.  I always buy them pre-hung and double bored (pre-drilled) for deadbolt locksets.

Interior Doors - My Recommendations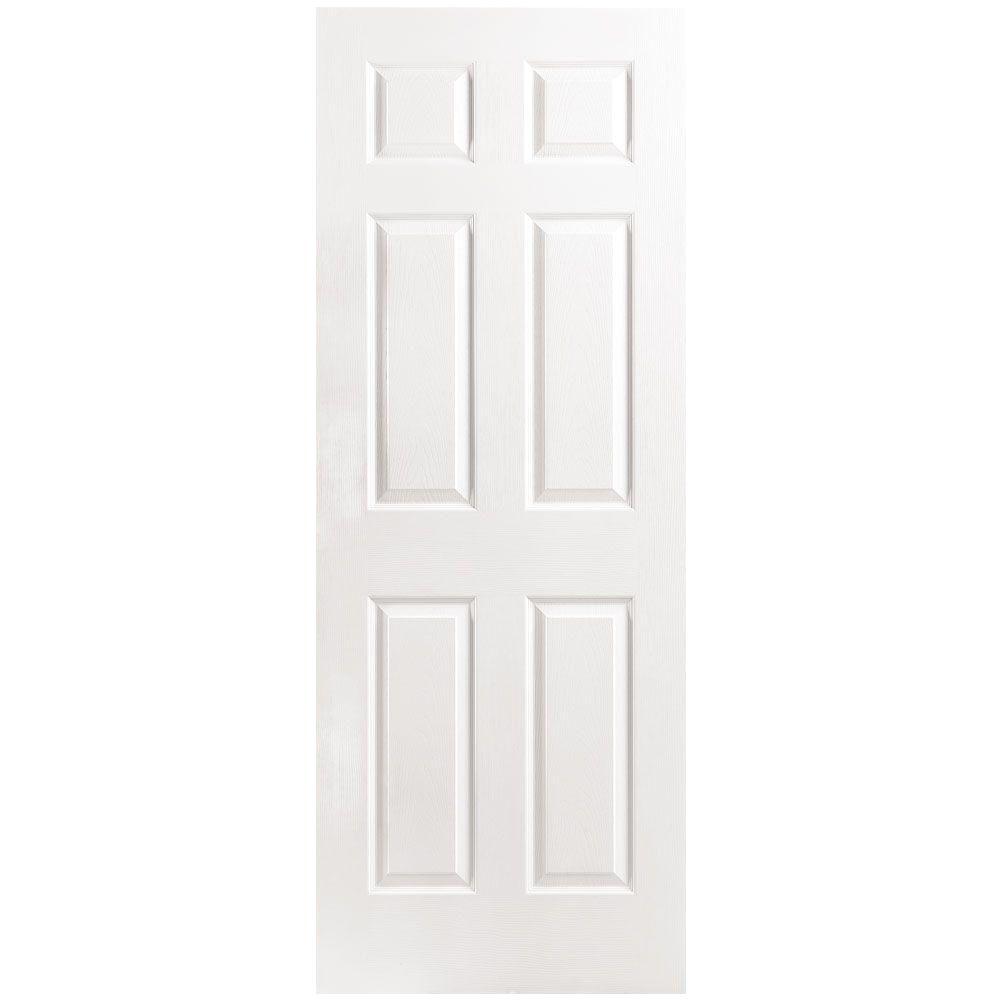 These hollow core doors work well for most applications.  I typically buy these doors pre-hung and pre-drilled for lockset, unless a door gets damaged and the frame is still in good condition.

Door Slab - My Recommendations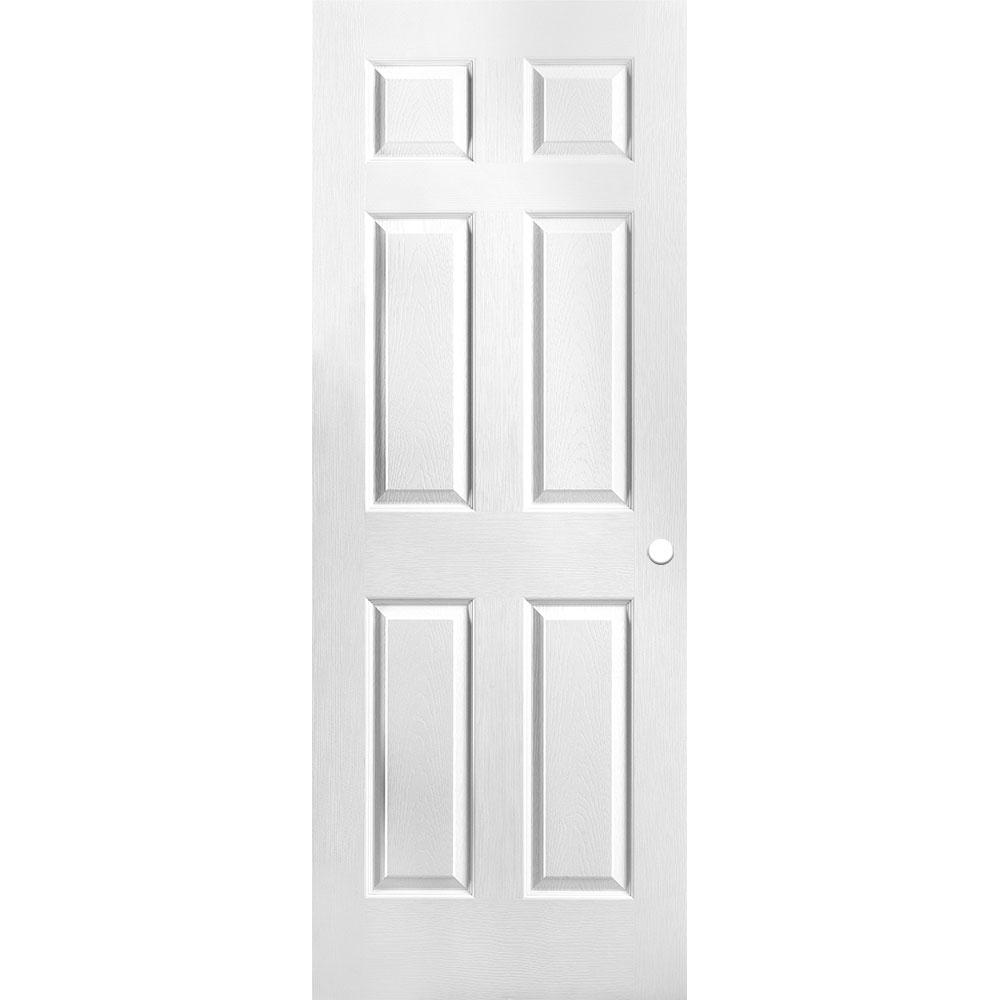 In those situations, you can save a little time and money buying just the door slab by itself.  Pay a little more a get the pre-drill for lockset version, is it worth it for the time savings.  Though you will still have to route out the hinges.
Locksets - When you start to accumulate multiple rental units. Locks and keys can become a huge management issue. Trying to keep up with multiple keys and locksets is difficult and requires storage space.  For years, I had a lockbox full of keys and storage bins full of locksets in my garage.  I started looking for a solution to this problem.  I found several landlord locksets systems being marketed, most of them having lock cylinders that are removable with a master key and then interchangeable with different (spare) lock cylinders.  These systems were expensive and still requires you to purchase and store the replacement lock cylinders.  Then I discovered the Kwikset Smartkey system.  This is a feature available exclusively on the Kwikset locksets.  It allows you to rekey the existing cylinder using only a simple tool, the original key, and a new key.  This is a great system, and if used wisely, it can allow you to only have to keep up with a few keys.  Even if you have dozens of single-family units, you can easily rotate between only 4 or 5 keys as long as the properties have different addresses.  No one other than you would know that you are keying some of the properties to the same keys.   I Do NOT recommend this with multifamily properties or apartments.  But for multiple single-family homes, this is a much easier way to manage keys and locksets.  This also allows you to easily make all your units have one key that fits every door lock no matter how many exterior doors you have.
Kwikset Smart Key Lockset - My Recommendations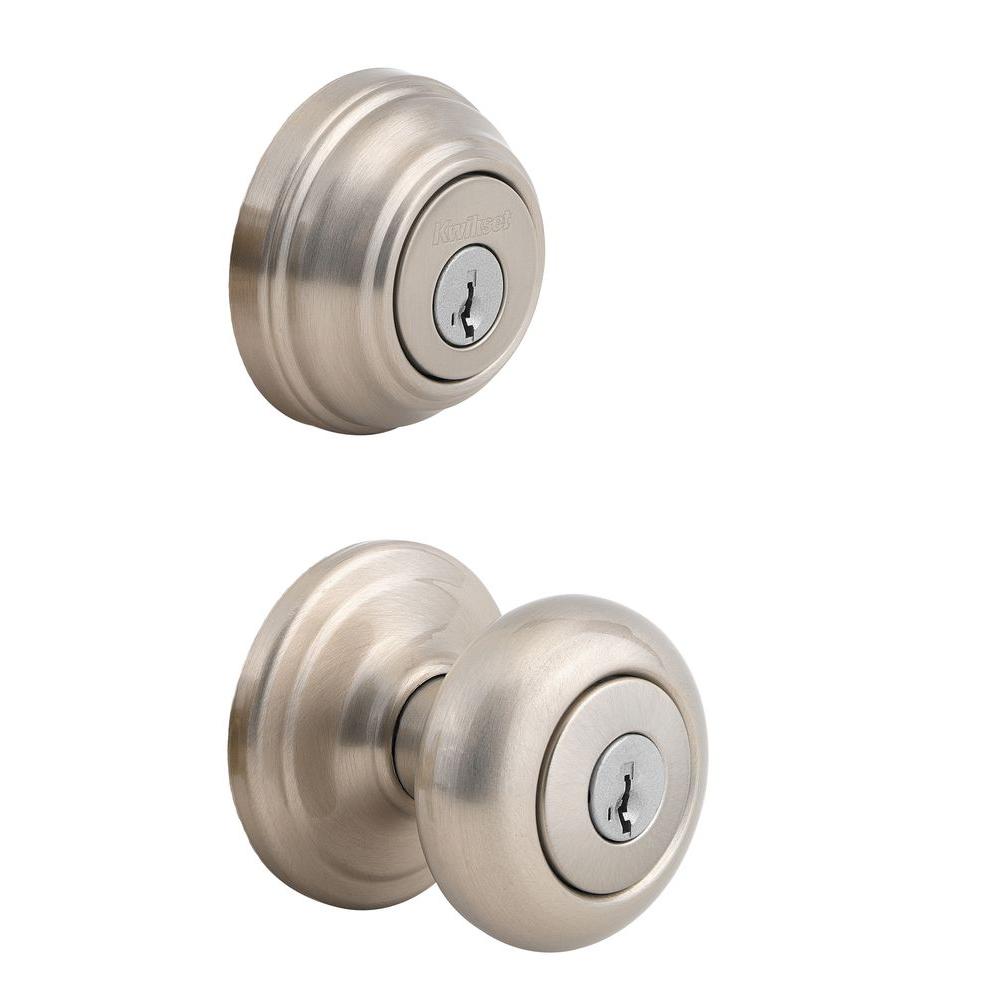 These locks come in several different styles and finishes, I prefer the Juno in Satin Nickel.  Polished brass tends to tarnish and doesn't wear as well.  They cost about double the price of some cheaper locksets but the SmartKey system which allows you to rekey the lockset is well worth it!  It will save you time and money in the long run.
Blinds - My Recommendations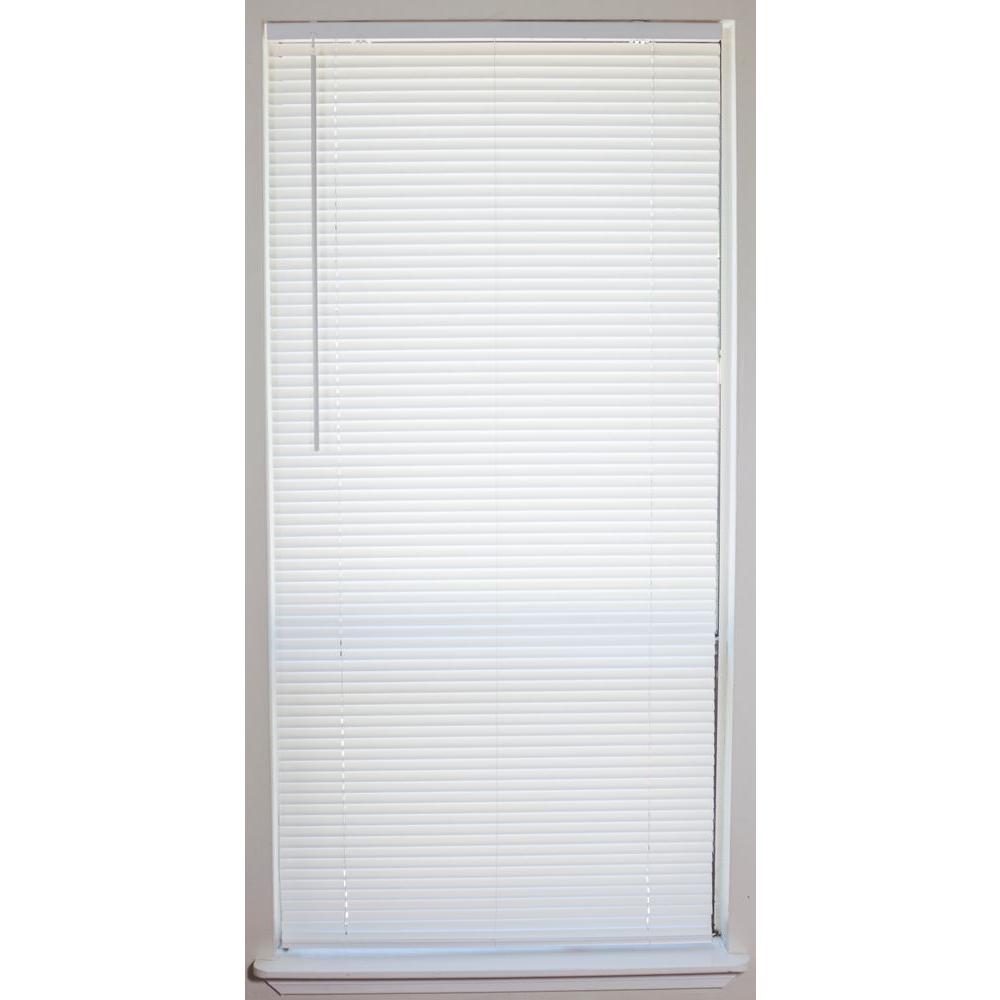 Sometimes people ask me why we provide window coverings.  There are several reasons for this:
The tenants will use anything they can find for window coverings, ie. sheets, cardboard, aluminum foil, etc.   That makes your property look poorly from the street and they hang sheets with nails, duct tape, etc. which can cause damage to walls and paint.  Even if they were to go out a buy their own blinds, they rarely get the right size or install them correctly.
Blinds protect the house from squatters and vandals when vacant.  It is difficult to tell if a property is occupied or vacant if all the blinds are closed.  A house with no window coverings screams vacant!
Mini blinds are not very expensive and they add value that most tenants appreciate.  I believe perks like this justify charging a little more rent for our units.
Disclosure: This post contains affiliate links. If you click through and make a purchase, I'll earn a commission, at no additional cost to you.